Adani Aerospace Park
Adani has established Adani Aerospace Park which provides an ecosystem for scalable capabilities and integration of platform

Composite Component Manufacturing & Assembly

High Precision Machining

Advanced Material R&D Division

Composite Certification & Training Center

Electro-mechanical Systems Integration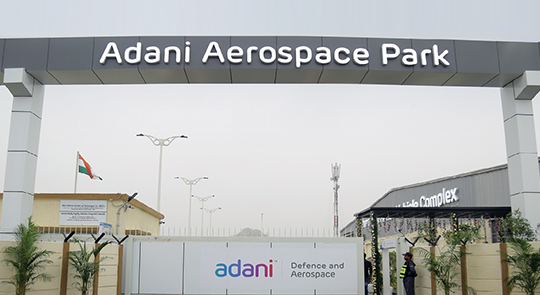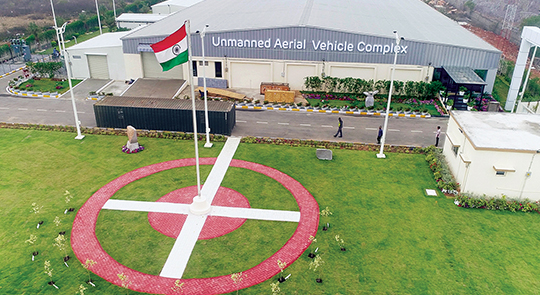 Unmanned Aerial Vehicle Complex
Adani has established Unmanned Aerial Vehicle Complex in Adani Aerospace Park to build complex aero structures
We specialize in large complex aerostructures and components for the world's leading defence contractors, Indian DPSUs and the DRDO. We design and build cost effective, advanced composite end to end manufacturing solutions to support our customers.
Aircraft Manufacturing Complex (AMC)
Adani has in place world class infrastructure for defence manufacturing including:
Private aerodrome with 2.2 Km long airstrip
Connectivity to port, Rail and national highways
Industrial ecosystem for manufacturing in SEZ
Uninterrupted access to power, water and other utilities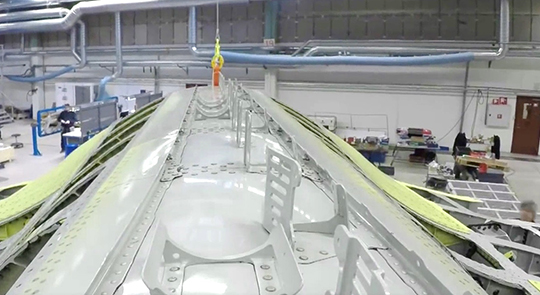 Adani intends to build aircraft manufacturing complex for assembly, integration and flight testing consisting of

Structural Assembly and Integration facilities

System Level testing facilities

Support Services

Engineering and Training School

Design and Engineering Centre
Products
We specialise in large complex aerostructures and components for the world's leading defence contractors, Indian DPSUs and the DRDO.
We design and build cost effective, advanced composite end to end manufacturing solutions to support our customers.
Hermes 900
Ailerons
Missiles Components
Nacelles
Bulk Heads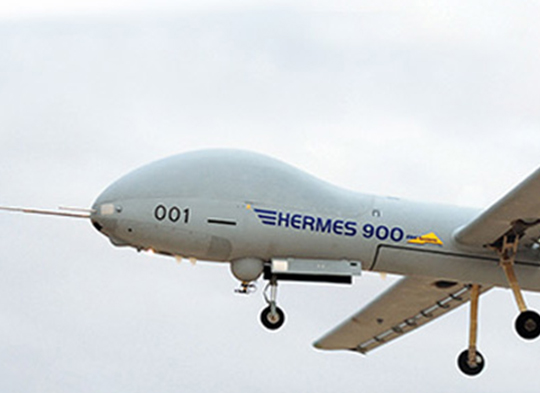 Capabilities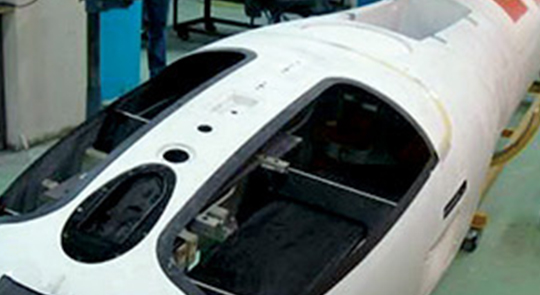 ACMC will feature the most advanced manufacturing technologies required for the composites industry, from material cutting to laser guidance systems for layup, out of autoclave systems or autoclave curing, advanced machining and insection techniques and an expertise for complex assembly of small & very large components.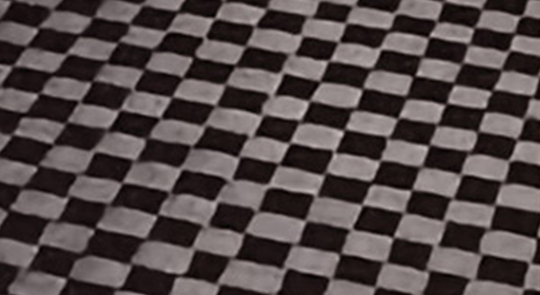 We are a Tier-1 OEM with capabilities to manufacture a single 8.5 m long Fuselage, 2 m RADOME and Bulk Head Stations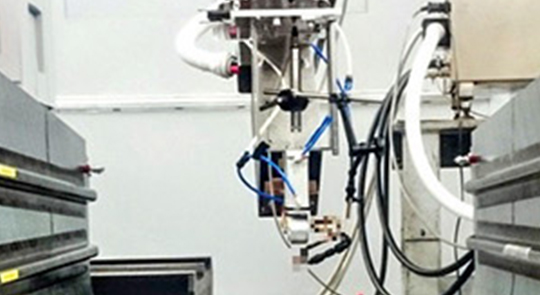 We use the most advanced processes to transform Carbon Fibre Reinforced Polymer (CFRP), Glass and pre-pegs to create large and complex composite aerostructures for the future.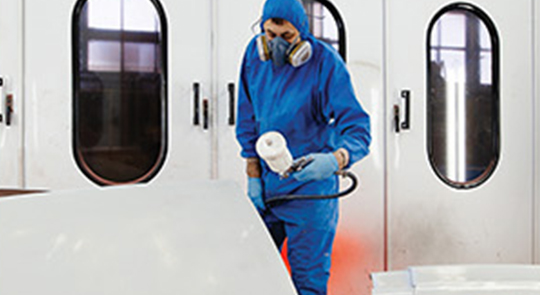 Our infrastructure caters to painting of large and long aerostructures for the ultimate finish.
Equipments
Pre Peg Freezer Cabinet (-18 Deg C)
Laser Projection Systems
CNC Material Cutting Machine
Automated Tape Laying Machine
RTM / VARTM
Compression Moulding
Resin Infusion Moulding
Paint Booth 10 X 4 m
CNC 3 Axis & 5 Axis Machines
Autoclaves 3 X 5 & 5 X 10 m
Curing Ovens 10 X 3 & 3 X 2.5 m
Multi-Sensor Coordinates Measuring Machines (CMM)
NDT - A Scan, C Scan Bubbler & Squitter Types
Laser Measuring Systems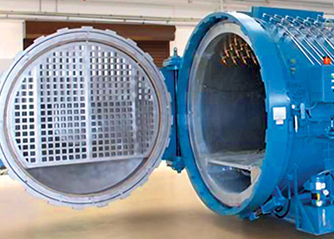 Process Planning and Continuous Improvement
Process Failure Mode Effects Analysis (PFMEA)
The Production Part Approval Process (PPAP)
Advanced Product Quality Planning (APQP)
The Center for Military Airworthiness & Certification (CEMILAC)
AS 9100, NADCAP, QMSM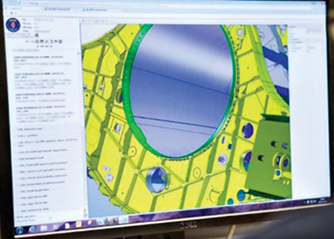 Composites Testing, validation and failure analysis
Materials Testing (TG)
Adhesives Testing
Fibre, Matrix, Core
Physical Testing
Physical Reliability Testing
Formulation & Quality Control and formulation
Dry Composites Analysis
Viscosity, Gel Time, Specific Gravity
Resin Content and Flow
Volatile Content
Fiber and areal weight
Flammability Test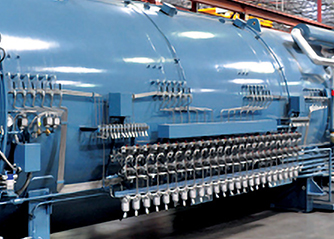 Services
Global Customer Support & Services
We plan and map strategic directions to your operational realities, deliver complex projects and support the environment in which your solutions function, based on our Manage Maintain Support (MMS) Services framework to gaurantee your future action.
Our MMS Services capabilities cover a wide range of military and commercial aircraft for both composite and metal structures.
Fuselage components
Flight Control Surfaces
Composite structures
Service Reporting
Maintaining repair necessaries
Repair training
Monitoring / Inspection / Evaluation
Composite repairs
Technical support
Service bulletin support
Repair and Spares
Structural repairs
Platforms support under service-level agreements (SLA)
Maintenance programs and monitor for performance and future planning
Engineering tooling and measurement services
Customised precision machining in composites
Supply chain management
Logistics
Quality and Delivery
We are emerging as a partner of choice for advanced materials development as we understand producing affordable aerospace composite solutions means optimising design and reducing cycle time to increase productivity and deliver savings.
Quality Assuranc
Adani Defence and Aerospace ensures that robust quality management system is applied during the manufacturing and product life cycle using global standards like Kaizen, 5S, lean manufacturing, AS and NADCAP processes.
Inspection
We use the most advanced CMM, Laser and Video Measuring Systems with a high degree of accuracy.
We also use A, B and automated C-scan ultrasonics to detect defects that may be generated during manufacturing.
Predictable delivery (on time)
We offer an integrated supply chain management and inventory management system including customised packaging and end-to-end logistics.