About Defence
India aspires to be amongst the top five nations of the world in defence and aerospace, by reducing its current dependence on military imports, by bolstering defence manufacturing, through indigenous private defence firms.
Adani Defence and Aerospace leads the Adani Group's foray into defence and aerospace manufacturing and in continuation of Adani's vision of nation building, we are keen to play an instrumental role in helping transform India into a destination for world class defence and aerospace manufacturing, aligned to the Make in India initiative.
Adani Defence and Aerospace will achieve this by:
Focusing on platforms and technologies of critical importance to meet emerging security challenges
Collaborating with committed global partners for transfer of technology and skills
Helping grow the dynamic MSMEs to develop a sustainable defence ecosystem in India
Focusing on capabilities critical for indigenisation including design, system integration, maintenance and upgrades in India
We are working with Global OEM's and Indian MSMEs with the aim to manufacture Fighter aircraft, Unmanned Aerial Systems and Helicopters. We are also developing tier 1 capabilities in avionics and systems, aerostructures and components, aerospace composites as well as radar and electronic warfare systems.
We are making strategic investments and setting up global standard defence manufacturing to help grow MSME's and India's defence ecosystem.
Driven by our values of Commitment, Trust and Courage, we are enhancing India's defence and industrial capabilities and helping build a secure nation.
Read more
At a glance

100%Fly Ash utilization at Mundra Power Plant

7 CrCapacity to light up households
2400+Workforce
Vision
To be a world class leader in businesses that enrich lives and contribute to nations in building infrastructure through sustainable value creation.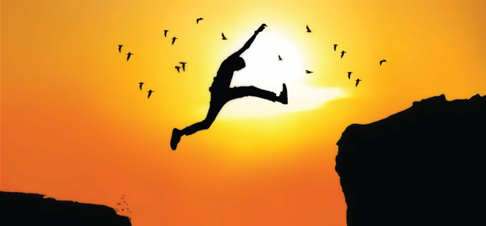 Courage
We shall embrace new ideas and businesses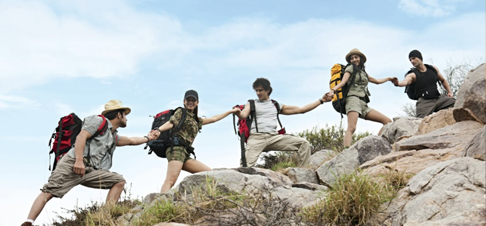 Trust
We shall believe in our employees and other stakeholders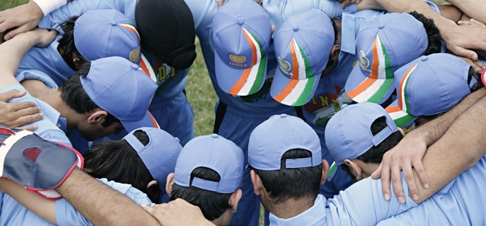 Commitment
We shall stand by our promises and adhere to high standards of business